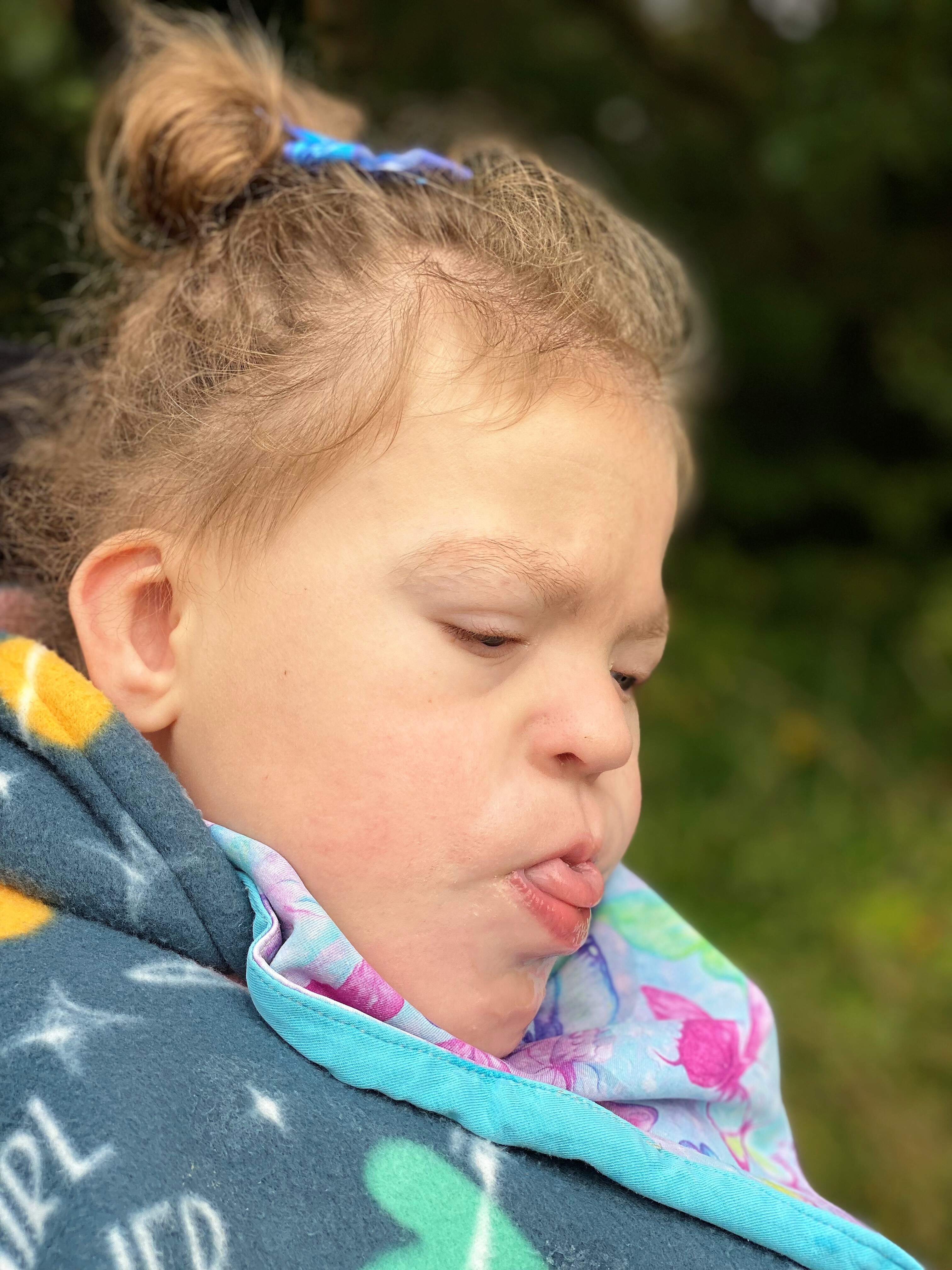 Ja, ik sponsor Walk with Yara en doneer!

Kies hieronder de wandelaar die jij sponsort.

Het sponsorbedrag is minimaal € 5,00 maar dit bedrag kun je in stappen van € 5,00 verhogen door op het plusje te klikken.

Vind je het vervelend om je naam en adres in te vullen, geef dan kruisjes en nulletjes in. Want jouw persoonlijke gegevens zijn niet nodig om je donatie te verwerken.
Vul wél je emailadres in! Deze wordt eenmalig gebruikt voor het versturen van de bevestiging en zal niet voor andere doeleinden worden gebruikt.

In het tekstveld "Opmerkingen over je bestelling" kun je je persoonlijke wens of hartekreet noteren voor de wandelaar en/of voor Yara en/of voor PKS Kids. Deze wens zal geplaatst worden op de persoonlijke pagina van Walk with Yara. Als je je naam hebt ingevuld, komt je naam erbij te staan en anders zal er 'anoniem' bij staan.

Ontzettend bedankt voor je sponsoring!